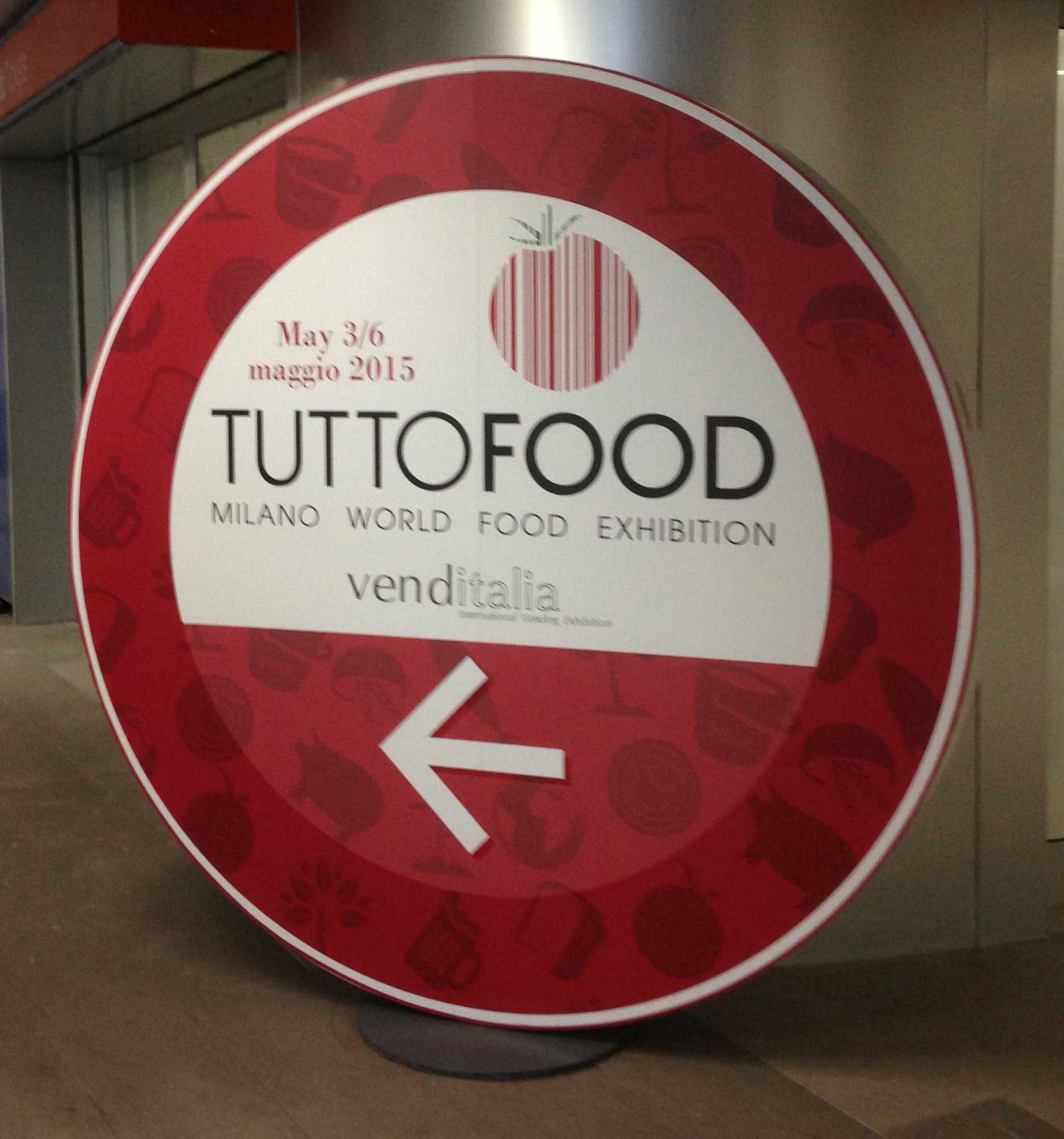 pastrami
EVERYTHING TO FEED YOUR BUSINESS
BUSINESS – INTERNATIONALITY – COMMUNICATION
Innovation. Taking part in TUTTOFOOD means taking part in the only exhibition that constantly renews itself to better meet the needs of its participants. A Fair designed together with exhibitors and visitors through a continual and profitable exchange of ideas.
Its international character. Fiera Milano's foreign network – 46 representatives with a thorough knowledge of the local food market covering 64 countries – constantly monitors pertinent areas to identify the expert decision makers who will be present at TUTTOFOOD.
A policy of alliances. On-going efforts to promote TUTTOFOOD have led to the signature of agreements of considerable importance, such as those with Fancy Food in the United States, with some of the leading European retail chains and, not least, the agreement between Fiera Milano Spa with the Hanover Fair, which has been present for many years in the BRIC countries (Brazil, Russia, India and China).
The right visitors. TUTTOFOOD is open only to sector professionals such as importers, international buyers, large scale, medium and small retail trade  managers, specialist wholesalers, bar, snack bar, pub and take away managers,  catering companies, chefs, gourmets and the specialist press.
The communication campaign. The Fiera Milano marketing office has drawn up a specific marketing and communications plan for the food business that will give TUTTOFOOD high international visibility. The campaign will be backed by press conferences and meetings in selected areas aimed at guaranteeing exhibitors direct contact with new markets and giving them the opportunity to develop and increase exports.
Convenience. TUTTOFOOD offers four days of targeted contacts in attractive surroundings at the right price.
Milan's commercial importance. Milan is the engine of Italy's economy, a city well-known abroad for its three Fs: Food, Furniture and Fashion.