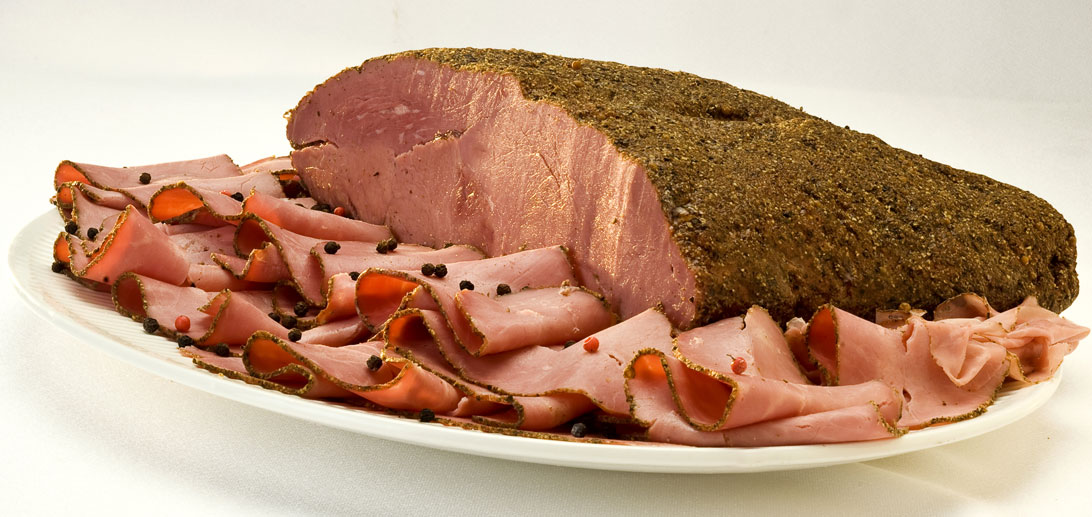 Pastrami was created to enable meat to be preserved.
Our pastrami is made from an old Cappadocian recipe. The beef (brisket - widely used in Middle- Eastern cuisine) is marinated, spiced, smoked and lightly browned in the oven.
Today, pastrami is popular not only in the Middle East, but also in the American Mid-West and Anglo- Saxon countries.
Packaging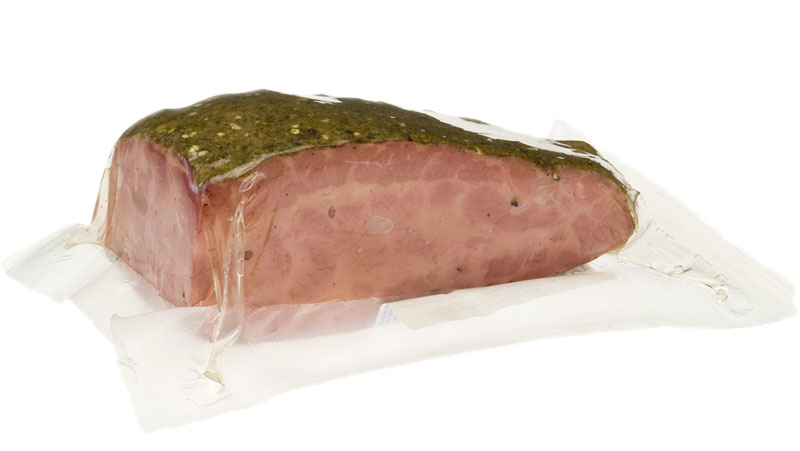 Packaging in tray 100 gr (sale to the final consumer)
Vacuum kg. 2.5 each. (Restaurant sales)
Vacuum kg. 0.4 CAD (sales take away)
Product Description
Name: Pastrami
Description: smoked, cooked beef
Ingredients: beef (90%), water, salt, herbs and spices, smoked seasoning.
Preservative: Sodium Nitrate
Origin of Meat: Italy
Storage: 0°c- 4°c
Nutritional Information
Average value per 100g
Humidity 75%
Protein 15.8%
Carbohydrates 0.6%
Fats 5.2%
Ash 3.4%
Calories 112.4 kcal 471.2Kj
No GMOs (genetically modified organisms) are used in the production of our pastrami.
Our company has been certified by the BRC(British Retail Consortium)
Serving suggestions
Sliced in sandwiches, as the base of a cold dish, salads or to flavour sauces. Once opened cover in cling film or tin foil and keep in fridge.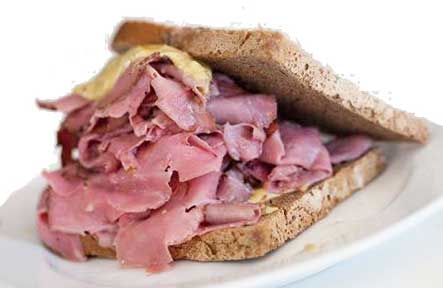 You can buy your pastrami by calling +39 02 70108030 Fax: +39 02 70105400
Order by mail or contact us for more information!
Write E-mail: info@boolarson.com